After completing a thorough assessment of your current IT solutions and needs, we create a customized monthly plan from our Managed Services suite of products and services allowing you to relax, knowing that your business is being covered by a team of industry experts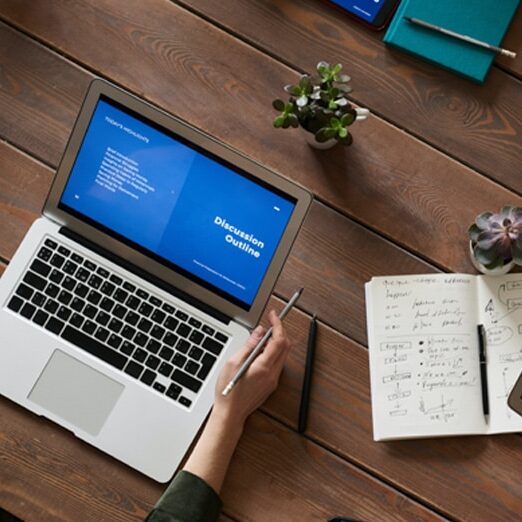 CIO Guidance and Planning
We provide regularly scheduled meetings to discuss the ongoing performance and upcoming needs of your current IT environment.  This also helps to provide you the knowledge to create long term planning for your IT budget to keep you running smoothly despite ever changing technology and needs.
Our cybersecurity solution involves a multi-layered approach to securing your network. This allows us to provide protection from malicious threats and data threats at multiple levels of entry. In the everchanging cybersecurity space, we strive to stay on top of newly developing threats to keep your environment safe and secure.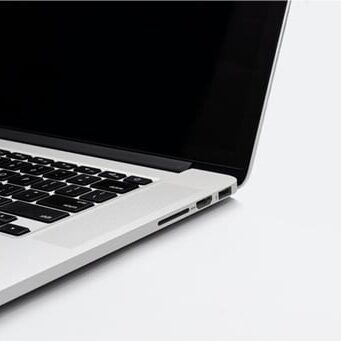 Trust us to ensure you and your team have a unified desktop experience.  We work with you to create your standard desktop requirements and ensure operating systems are up to date.  During regular CIO planning meetings we will assist in creating a plan with you for budgeting to keep desktops and laptops refreshed and under warranty to keep your business running smoothly.
Keep things running smoothly by ensuring regular maintenance is being completed on all managed devices in your environment.  We ensure every managed devise in our plans are schedule for regular updates and patching maintenance to keep your equipment up to date, secure and monitored.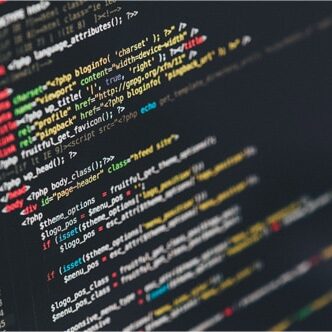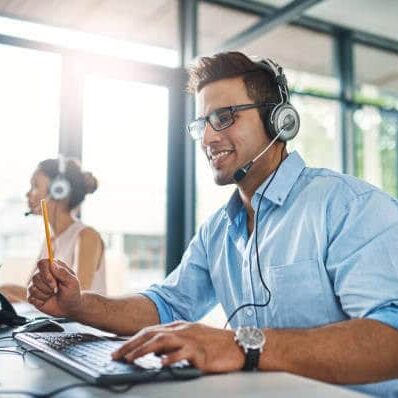 Our managed services plans provide remote help desk support structured with service levels designed to prioritize your most urgent needs.  You can reach out to our help desk in multiple formats, phone, e-mail or even our Amplitel Portal.  Rest at ease knowing our team will be here to support you.
Ready for Comprehensive,
Security-Focused Technology Management?
Contact Amplitel Technologies today for a free consultation!