Founded in 2007, Amplitel Technologies began with the vision to help small and medium-sized business in northeast Wisconsin to gain return on their technology investments.  Over the years we dedicated ourselves to providing security focused, quality work done right by using industry recognized products and remaining open and honest with our clients and partners.  This approach has allowed us to deliver superior experiences for our clients throughout the nation allowing them to focus more on their work and worry less about what happens if their current IT solutions break down.
Who We Service
At Amplitel we can service any industry or company looking to improve their current IT and Security needs.
We have experience in highly regulated industries with rigid compliance regulations such as CJIS, HIPPA, PCI and NIST; this allows us to be able to provide specialized support to government agencies and municipalities.
Our extensive experience in working with manufacturing companies also allows us to bring a trained eye into creating plans that meet their unique and complex needs.
We provide support to companies ranging from 10 to 100+ employees and are equipped to handle all working environment needs; 100% cloud based, Servers and work from home solutions are all within our wheelhouse.
Although we mainly support clients within the northeast Wisconsin area. Many of our clients have multiple locations both in and out of State and we create plans that meet the needs of all their locations.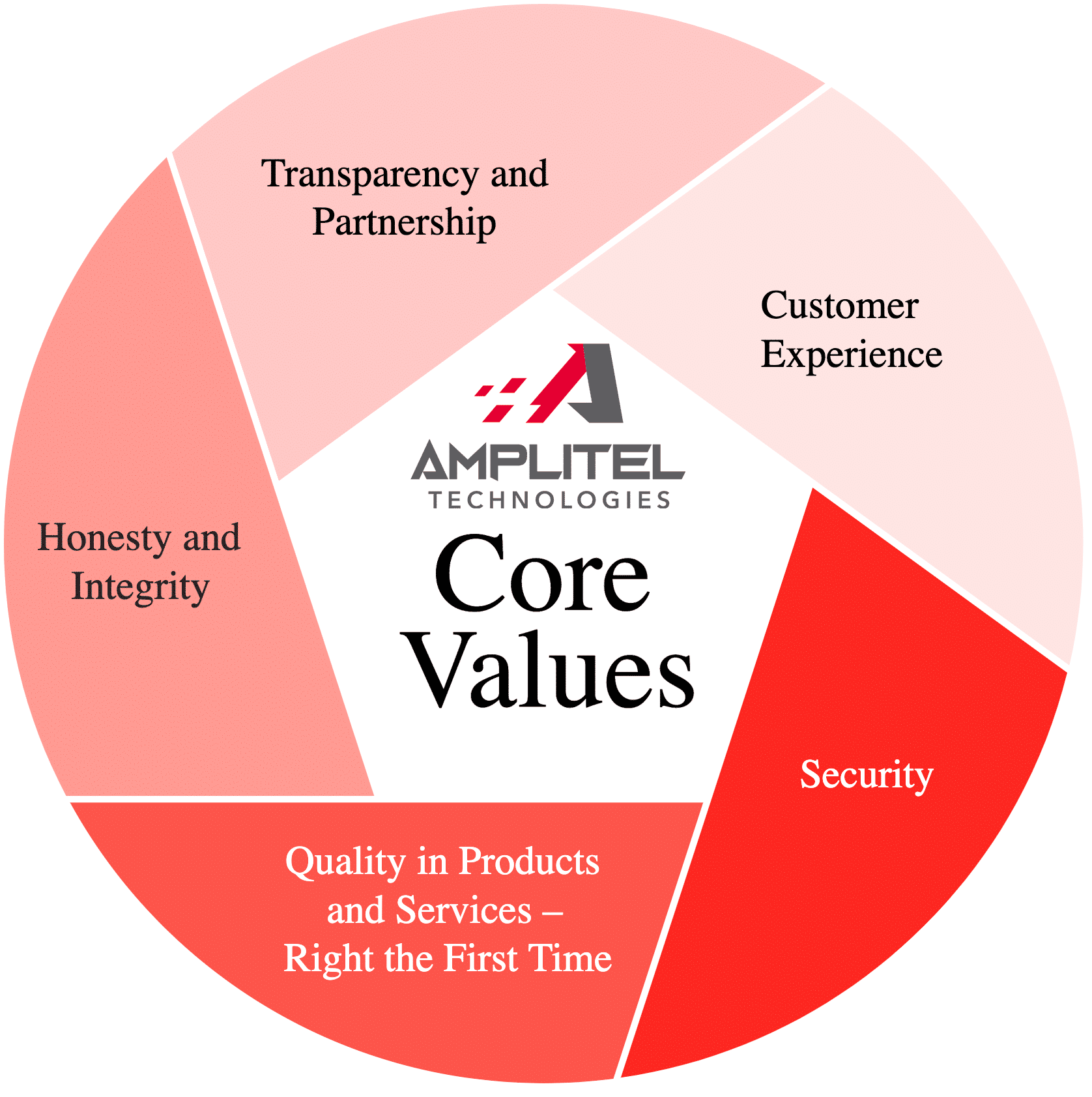 Ready for Comprehensive,
Security-Focused Technology Management?
Contact Amplitel Technologies today for a free consultation!