What is Commercial Audio Video?
Commercial Audio and Video can be almost any need a business has for video or audio solutions ranging from phones to full building audio installations. Just ask and we will use our experience to point you in the best direction to meet your need.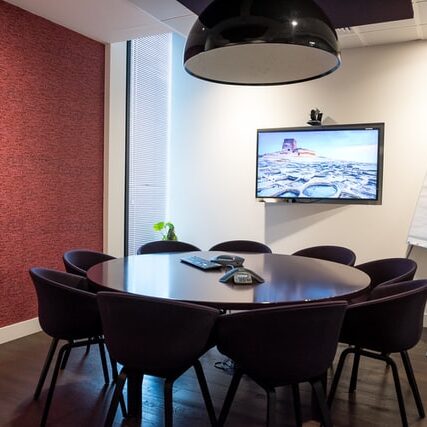 Amplitel is experienced in Avaya and Teams Phones systems.  This allows us to meet even the most robust of needs including paging, call parking, remote workers, users in the field and so much more.  We personally test and use both products in our internal testing environments allowing us to have the experience to recommend the best products and set up to meet your needs.
Whether you are looking for a quality speaker phone for your conference calls or a full conference room set up with TV, video, and speaker capabilities, we can build a solution that will help you communicate with ease.  Our options include the ability to schedule conference rooms through e-mail invites and integrate meeting tools like Teams and Zoom allowing for flexible solutions that are easy and familiar to use reducing lost time from technical issues or meeting set up.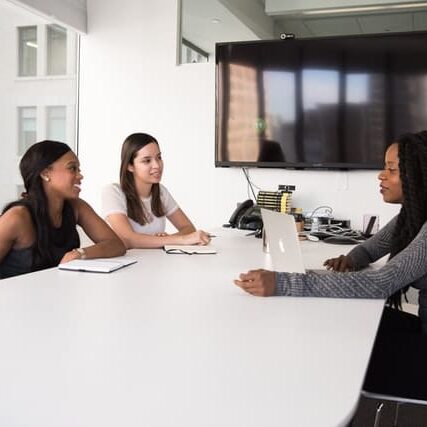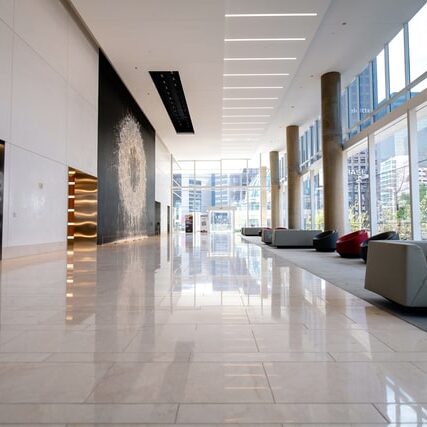 Make your waiting room comfortable and informative.  Amplitel will help your visitors wait in style by customizing a waiting room that best suits your business.  We have many options to choose from including Guest Wi-Fi configurations to keep your network safe and secure, audio systems for background music, and TVs to support your custom digital signage or live TV streaming preferences.
Allow Amplitel to create a custom sound masking solution for your business.  Our solutions can be as small as one room or as large as sound masking systems for an entire building.  We can provide all-in-one solutions that supply high quality speech privacy as well as background music and paging capabilities.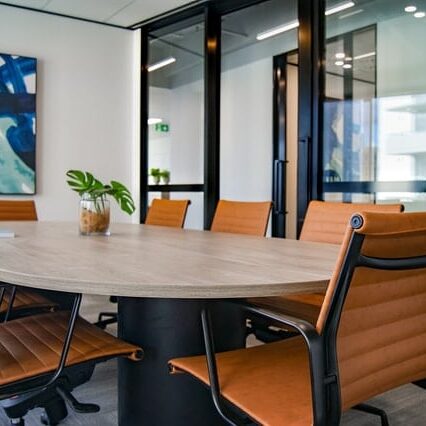 Ready for Comprehensive,
Security-Focused Technology Management?
Contact Amplitel Technologies today for a free consultation!