Comprehensive Service & Support
Most small and medium-sized businesses do not have the budget or need for a full-time IT person or staff, and that's where we shine.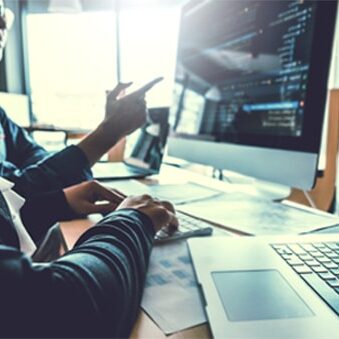 Want to take a load off?
Starting out with a full assessment of your current IT solutions and needs, we work with you to create custom managed IT service plans that provide regular CIO guidance and planning, strategic cybersecurity structures, user and desktop management, routine maintenance solutions and help desk support to keep your IT running smoothly and securely.
Looking for a helping hand?
Gain an expert touch in your IT structure.  We consult with you on one-time solutions or phased projects to help you create the best IT environment for your business needs.  We aide in project management, server systems, cybersecurity solutions, cloud environments, remote working solutions and beyond.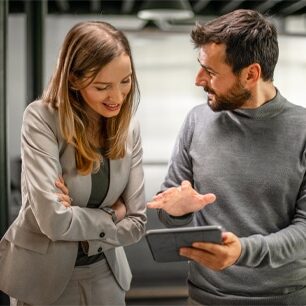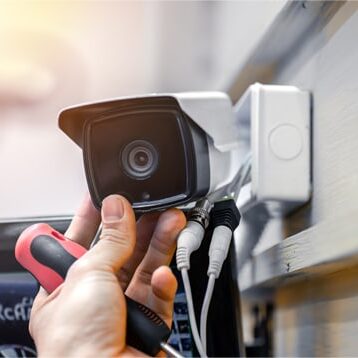 Wonder what's lurking around the corner?
As a certified AXIS partner, let us take control of planning and installation of all your On Premise Security needs for Door Access Control, Camera systems and Security systems capable of remote viewing and door entry monitoring.
Need to turn up the volume?
We can help your communications have crystal clarity with our customized commercial grade audio visual experience.  Let us take lead on helping plan and set up your phone systems, conference room systems, paging systems and more to meet your specific business needs.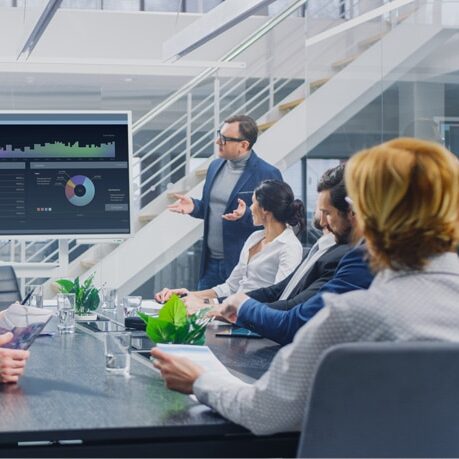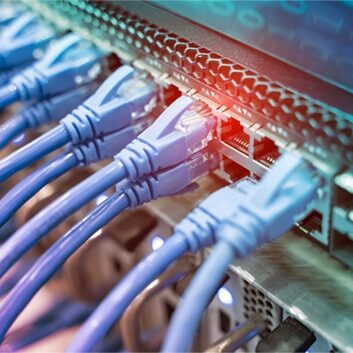 Tied down by your current Infrastructure?
Let our experienced team design and install customized network infrastructure and fiber solutions, including wi-fi, data centers and cabling.
Ready for Comprehensive,
Security-Focused Technology Management?
Contact Amplitel Technologies today for a free consultation!