Amplitel Partners with Industry Leaders for On Premise Security
Besides being an Axis Gold Certified Partner, we are also Partners with Honeywell and Napco Security Technologies.  This allows us to create robust NDAA 2019 Section 889 compliant solutions that meet your level of need and performance requirements utilizing quality industry recognized products.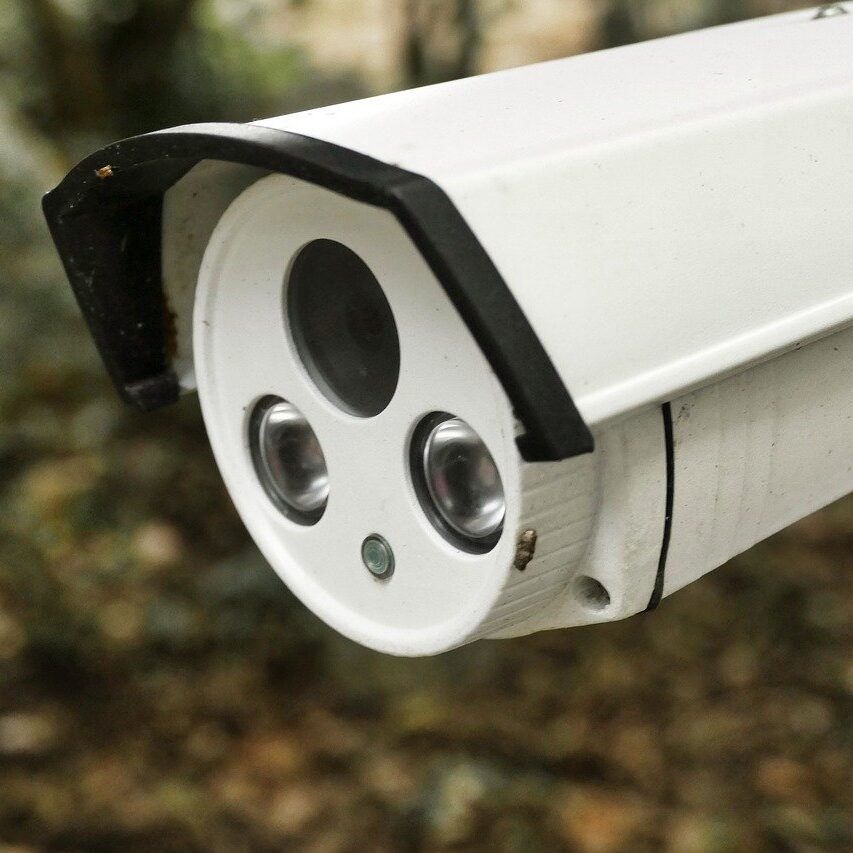 Whether you are looking for a single camera to record video feed or a complex camera monitoring system that allows video door entry and security system integration, we can create a plan that meets your needs.  Our product offerings allow us to create video monitoring that is capable of remote accessibility for viewing, recording, panning, zooming and much more.
Access control management can take your entry management to the next level.  Let us enhance your perimeter security by providing a simple and effective way to register, badge, track and manage your building traffic.  You will rest easy always knowing your building entries are secure.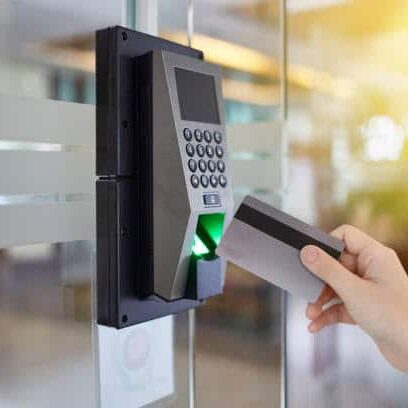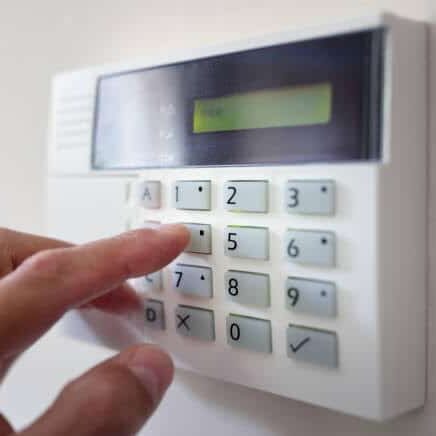 Take your On Premise security to the highest level with a fully functional Security system.  Amplitel is able to complete installations of systems capable of integrating Video Surveillance and Access Control as well as alarm systems and panic buttons.  Let us work with you to create a custom solution that meets your needs.
Ready for Comprehensive,
Security-Focused Technology Management?
Contact Amplitel Technologies today for a free consultation!