Amplitel Partners with Industry Leaders for Certified Cabling
While most low voltage companies can do cabling, they cannot offer lifetime warranties on the work completed.  Amplitel is a Leviton Certified Partner, this means we can offer end to end Leviton installations with lifetime warranties.  We use a cable certifier on request to certify your data cable.  This guarantees that you are running at optimal speed and not experiencing bottleneck creating bandwidth loss in your network.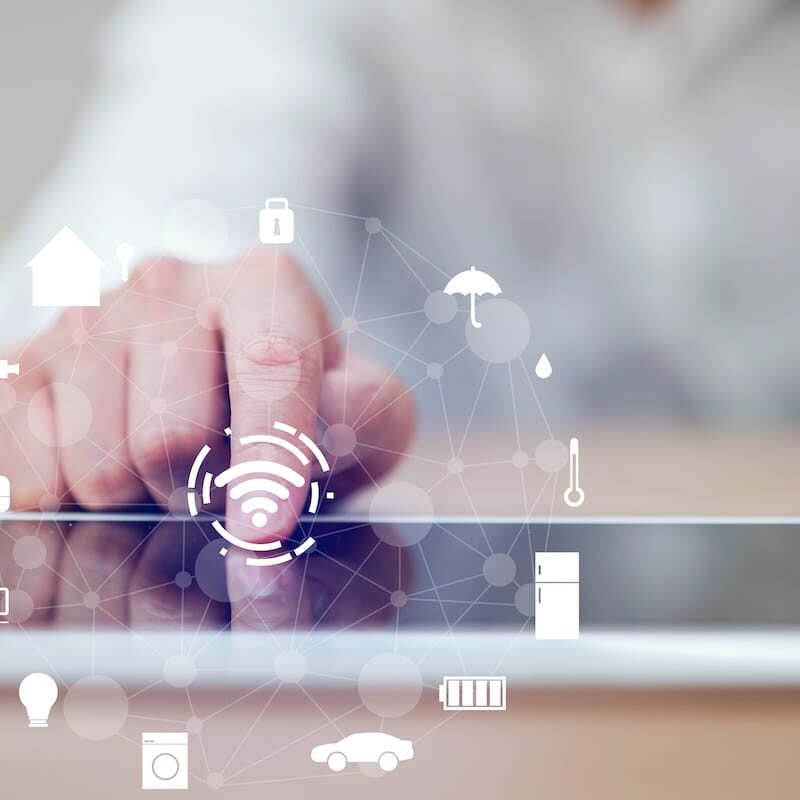 Let Amplitel meet your custom Wi-Fi needs. We have extensive experience utilizing creative Wi-Fi solutions as simple as installing Wi-Fi access points to improve the Wi-Fi functionality in your building and its surrounding properties, to utilizing Point to Point connections for complex Wi-Fi solutions. We can ensure your network is protected by creating guest access allowing visitors to access Wi-Fi and not your network.
Amplitel will design your data center. We create custom solutions to fit your space and needs. Our solutions can utilize wall mounted or floor mounted racks with shelving, patch panels and wire management solutions to create a clean and orderly space.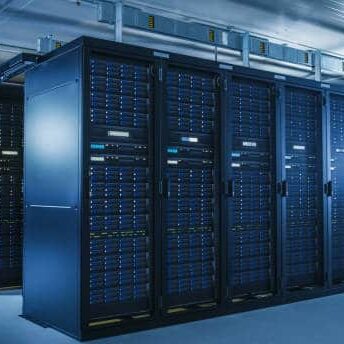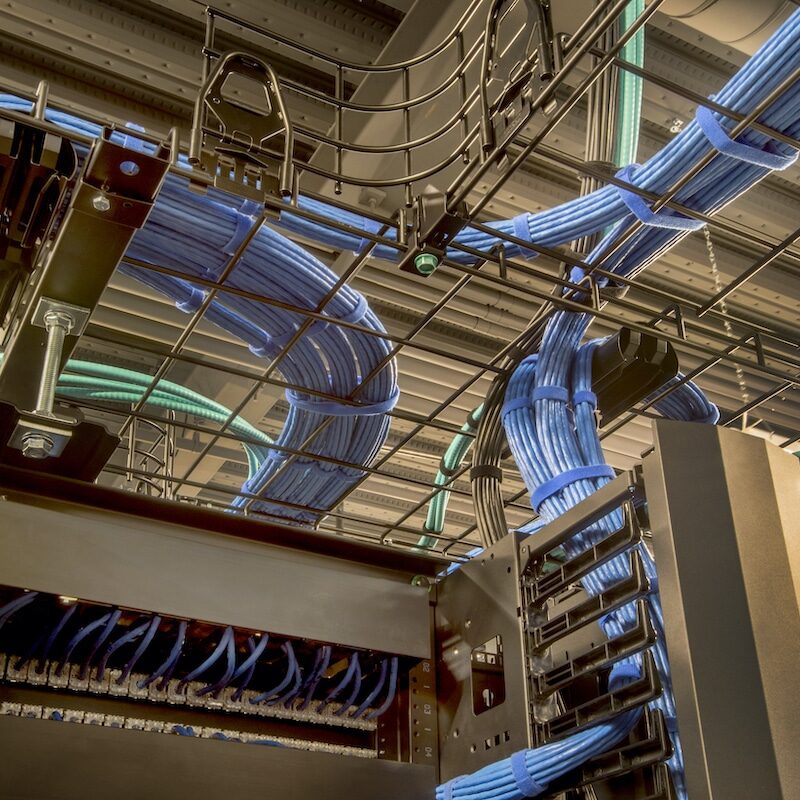 Trust Amplitel with all your cabling needs. We are skilled in cabling with Cat6, Cat6a, Cat7, fiber and low voltage materials. Whatever your need, big or small, from DMARC extensions to dropping a few new lines to full buildings and new construction and everything in between our team can install it.
Ready for Comprehensive,
Security-Focused Technology Management?
Contact Amplitel Technologies today for a free consultation!